Our Featured Work

Pompano Beach, Boynton Beach, Hallandale Beach

Wholesale Kitchen Cabinets & Granite Countertops
Get A Quote
Welcome to Tops Kitchen Cabinet and Granite,
Pompano's number one wholesaler of granite and kitchen cabinets. For the past six years we have been located at 2520 West Copans Road and in that time have become a major distributor to contractors and private citizens.
Because we provide high-quality materials for commercial and residential use at factory direct pricing, we quickly gained a reputation as the wholesaler to rely upon for any and all remodels or new buildings. Remodeling your kitchen can become quite costly – between the materials and the often all too high cost of hired labor, things can get way out of hand. When looking to save money on a remodel or a brand new building project but want quality materials, buying wholesale is the preferred method and Tops Kitchen Cabinet and Granite is the company to turn to. With our array of colors, finishes, designs, and prices we assure you'll find what you are looking for!
This company is the best! They really know how to take care of you throughout the entire process. They helped me pick a design and materials that fit my budget but looks amazing. They were extremely professional and followed through on everything they said they were going to do. All I have to say is WOW!!!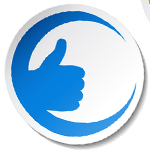 Karen B.
Most recently through the recommendation of friends of ours we were Introduced to your company, "Tops Kitchen & Granite". With that being said we were so fortunate in dealing with Liz who was and still is an outstanding person, completely knowledgeable and just a pleasure to communicate with...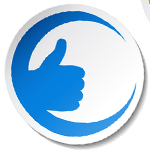 Neil and Marsha S.