Most recently through the recommendation of friends of ours we were Introduced to your company, "Tops Kitchen & Granite". With that being said we were so fortunate in dealing with Liz who was and still is an outstanding person, completely knowledgeable and just a pleasure to communicate with her as her people skills are superb. Having owned my own successful business for over 40 years in New York City, I take pride when complimenting any person who has her qualities. I would also like to applaud your installation crew as they were great to work with as well, I must reiterate again, how wonderful Liz took care of us and every other client who walked through the doors of "Tops Kitchen Cabinet & Granite".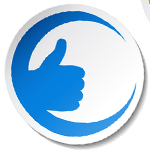 Neil and Marsha S.
Just a note to say "thanks for great job "on my kitchen". Enclosed are pictures of before & after. I love love my new kitchen.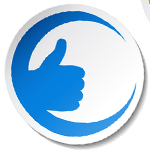 Carol H.
This company is the best! They really know how to take care of you throughout the entire process. They helped me pick a design and materials that fit my budget but looks amazing. They were extremely professional and followed through on everything they said they were going to do. All I have to say is WOW!!!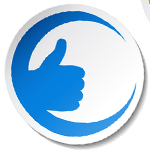 Karen B.